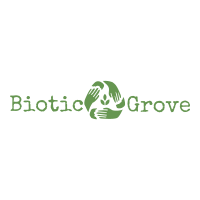 BIOTIC GROVE
BIOTIC GROVE is an organization dedicated to focus on the education, exploration and encouragement of people who want to work and harmonize with natural systems for every day living needs by learning about nature, science, botany, herbalism, plant biology, hydroponics, farming, gardening, regenerative agriculture, permaculture, sustainable living, natural building and more.
WHAT WE DO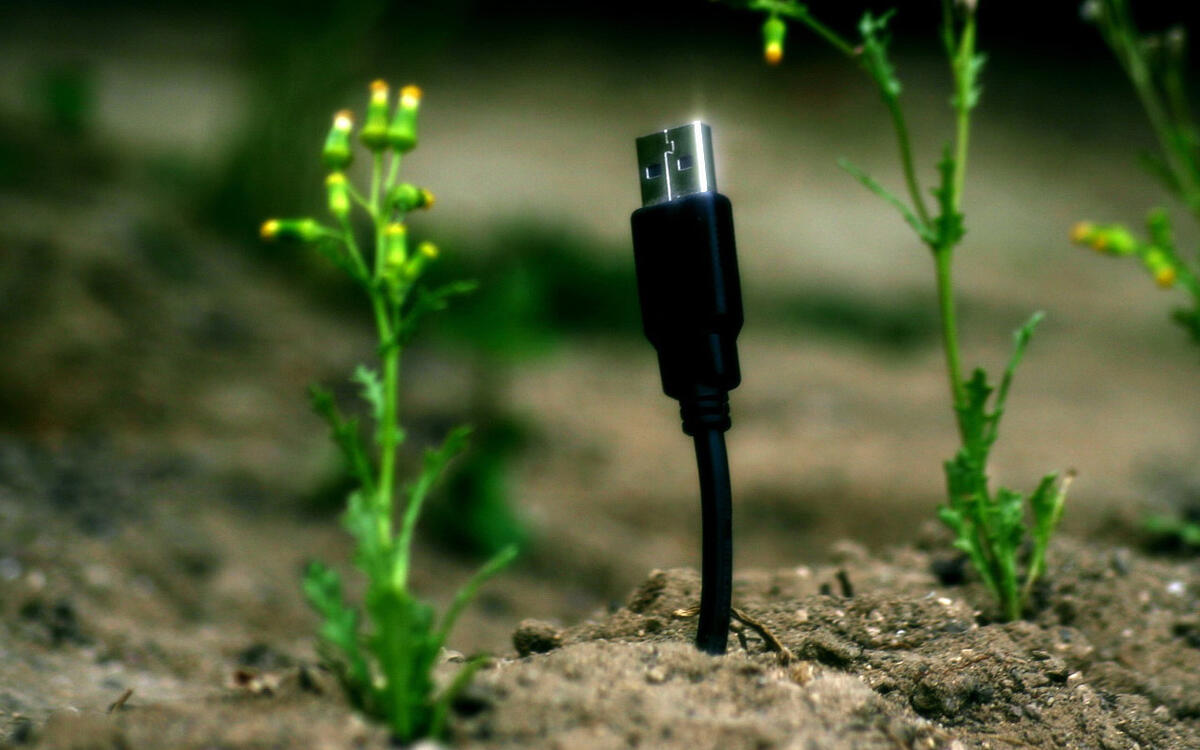 The main idea is to understand and learn more the world that we are all raised from in order to live in harmony with the earth, not against it. In order to do this, people must be willing and able to be open minded to new ideas and concepts that will challenge their perceived perception of the earth. They should also be ready to adapt and change accordingly, regardless if it is in small or large steps towards the goal of self-sustainability. From reusing and recycling on material that would otherwise be thrown away to making a garden of your own to moving to the countryside to becoming more with nature. As long as it is in good will and coming from a place of humility and curiosity, all ideas are welcome in this journey to become one with the earth.
THE TEAM
Made up of like minded individuals dedicated to the growth and repair of the world that we inhabit by educating and encouraging more sustainable and eco-friendly alternatives to in order to live a a comfortable life. Also in charge of the various events and plans made for the expansion of the team as well as the tutorials and commentary for multiple projects that are currently in the works.
CONTACT US
Business Hours:
Monday - Friday
Hours of Operation: 12pm - 8pm (EST - Eastern Standard Time, United States)
[Saturdays and Sundays - please text message or email]
Not open on any United States Holidays, unless a scheduled appointment is made one day (24 hours prior) before a holiday.
All Social Media and Job-Related Links:
Phone Number:
Email: [email protected]